Women's Retreat with Linda Leroux
April 29, 2016

-

May 1, 2016

$225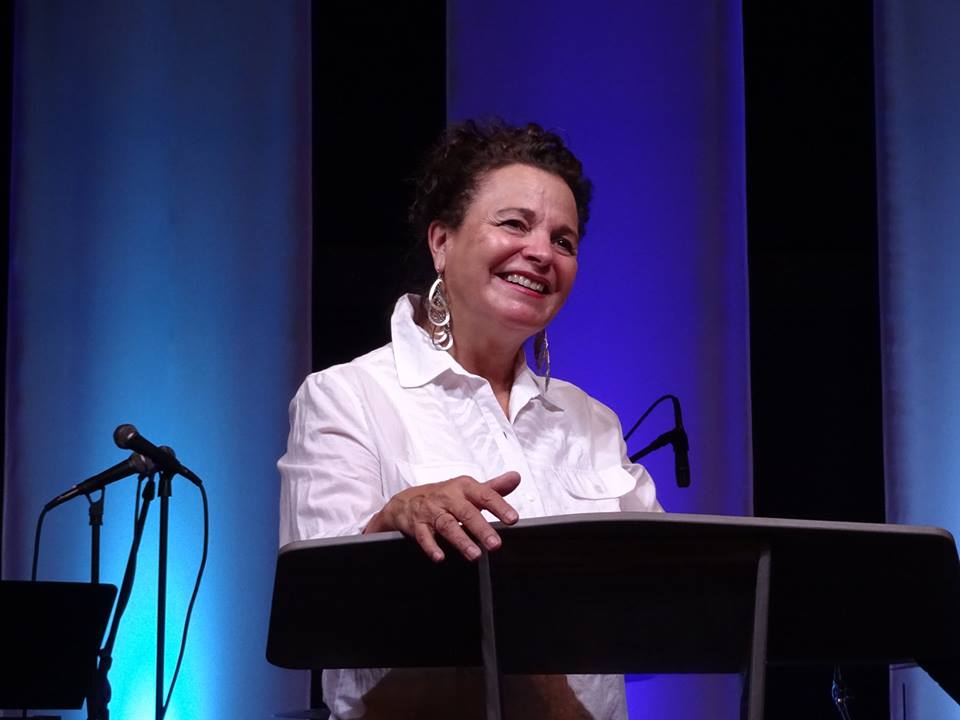 SUP OF THE LORD WOMEN'S MINISTRIES WOMANS' RETREAT
PRESENTS
LINDA LEROUX
"TREES OF RIGHTEOUSNESS"
It is with great pleasure that Sup of the Lord Women's Ministry presents LINDA LEROUX as its guest speaker at this year's Woman's Retreat entitled TREES OF RIGHTEOUSNESS.  Sup of the Lord Ministries has been in fellowship with Sister Linda for many years along with her husband, Dr. Jay Leroux.   In addition to being a tremendous woman of God in character and integrity, Linda has a profound knowledge of the Word of God and a deep longing for souls for the Kingdom.
In 1978, the Lord visited Linda at which time she made the Greatest Decision of her Life – to receive Jesus as her Savior!  She and Jay Leroux were married in 1980 and shortly after moved to South Carolina with their two children where they both attended Florence Bible Institute.  It was there that they became Pastors and Teachers until 1988 at which time they moved to Massachusetts to pioneer a work until 1999.
During that time, Linda earned her Master's Degree in Theological Studies.  She has continued to teach in numerous Bible Colleges, Women's Conferences, and Marriage Enrichment Seminars.  She and her husband travel full-time throughout the world teaching the Word of God and sharing His wonderful Gospel.
We encourage you to be part of this wonderful time we are planning with this great Woman of God.  We ensure you that you will not be disappointed and will come away changed!
For additional info & registration, contact church office:  703-337-2990
Registration can be completed below:
---