Missions
---
Since its foundation in 1982, Sup of The Lord Ministries has always been involved in mission work. Ten percent (10%) or more of our tithes are dedicated to traveling to foreign countries for the purpose of strengthening pastors, leaders, and congregations in God's Word. In addition, we are able to put funds into God's kingdom toward new buildings, educational opportunities and more when called upon to do so by God's Spirit.
Sup of The Lord Ministries has established churches, and also gives spiritual covering to churches in Bolivia, Chile, Costa Rica, and El Salvador. We also visit other countries such as Argentina, Guatemala, Nicaragua and Peru. Currently, Sup of The Lord Ministries is helping fund the construction of buildings in Santa Cruz and Vacas (Cochabamba), Bolivia. In addition, funding is also used to help pastors' homes, families, and needs of children. We have also paid for individuals to enter various schools of ministry to help strengthen the local church. In our vision for missions and in accordance with our Mission Team criteria, we provide opportunities for individuals having a heart for the mission field to join us in our travels.
If you would like to give a donation toward this important work, please go to the GIVE page or call 703-550-1204 for more information.
How to Get Involved
---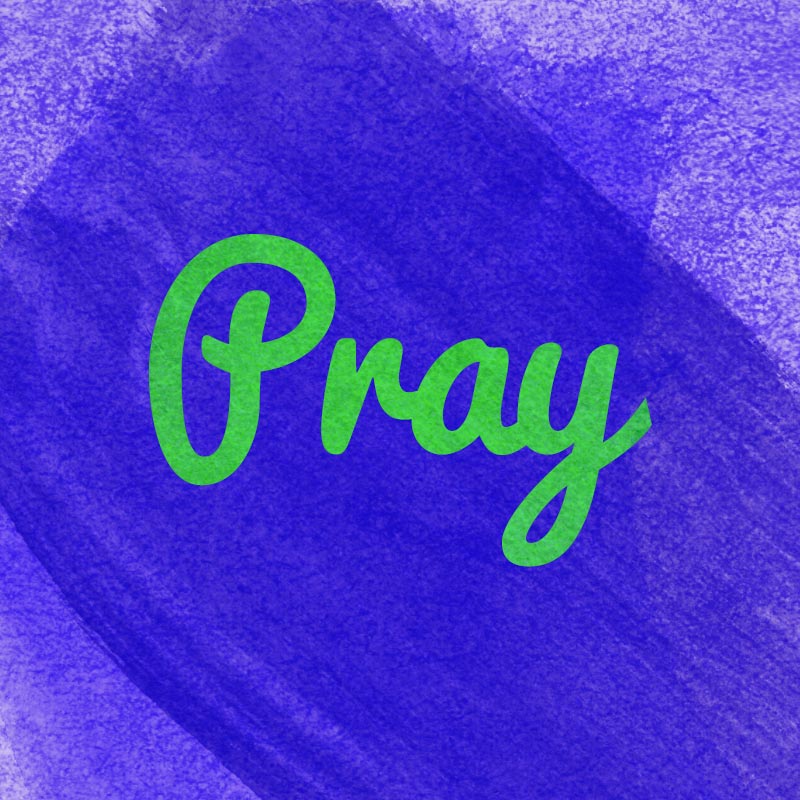 ---
Prayer is a vital key to each of our mission trips and necessary for our trips' finances, safety, preaching, teaching and ministry. View our upcoming missions trips and join us in prayer while we are there ministering and traveling.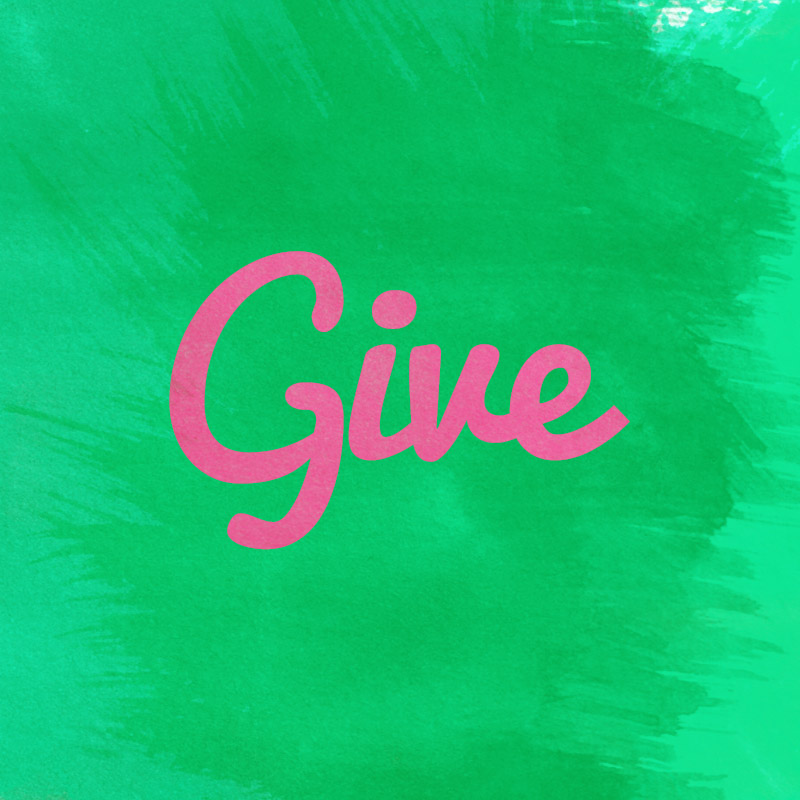 ---
The money you give for missions is used to help the people of the countries we visit by constructing or repairing buildings, giving educational opportunities and supporting pastors and their families. A portion is also used to help pay for the traveling costs for those ministering.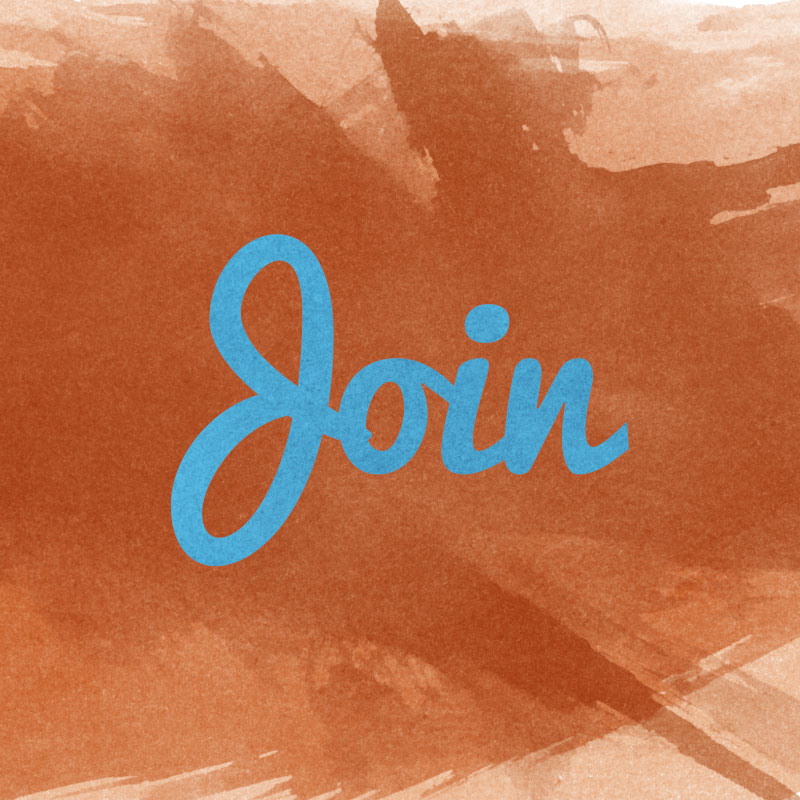 ---
If you are a member of Sup of the Lord and would like to join us on a mission trip, please contact us and let us know. We always need translators, hard-workers and prayer warriors to join us on the mission field.
---