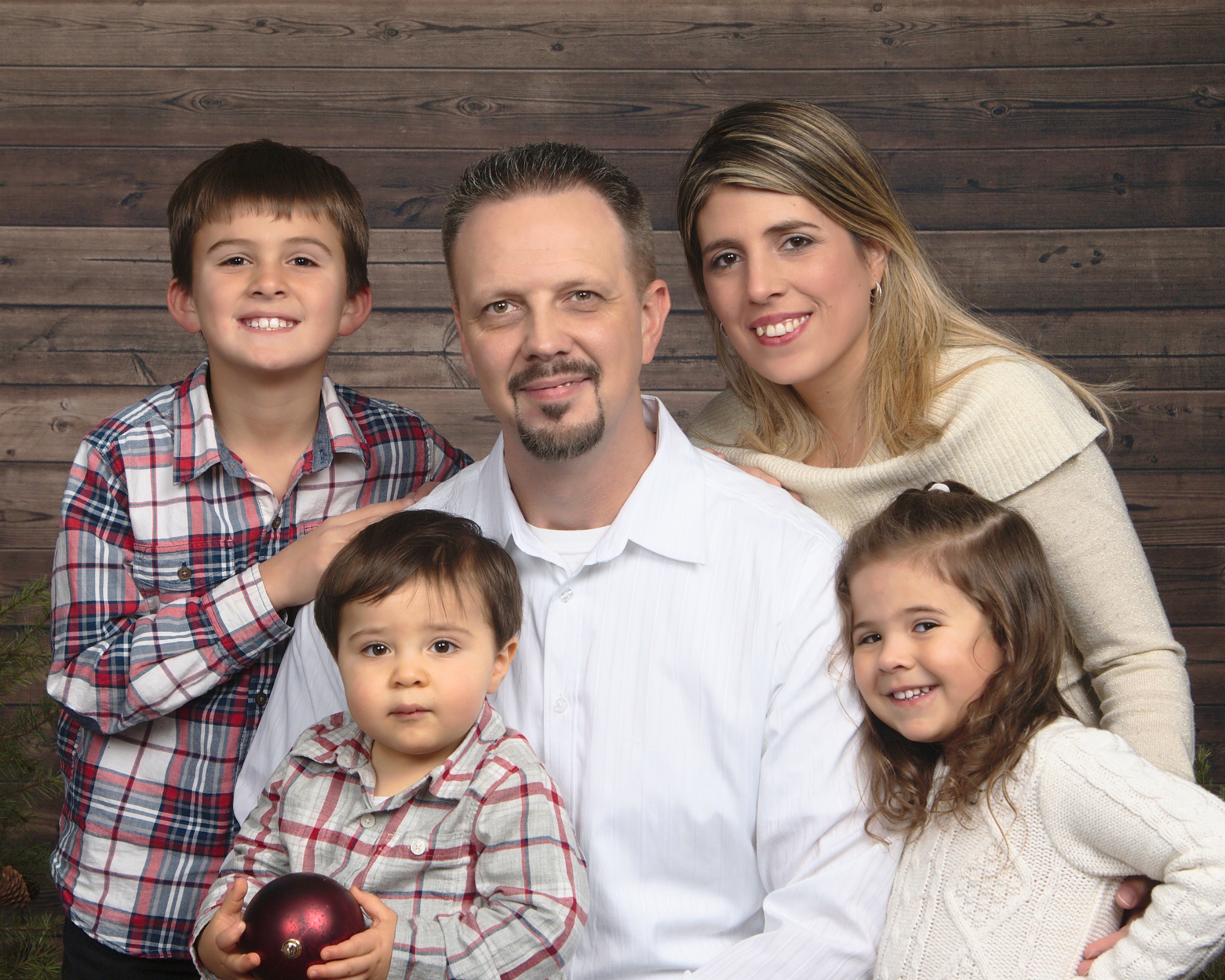 Pastors Michael and Connie met in Sup of the Lord congregation; fell in love, and the rest is history! Michael is the first born son of the founding pastors, and was originally born in Pittsburgh, PA. (BIG Steelers, Pirates, and Penguins fan!). Connie was born in Santiago, Chile and moved to the D.C. area in 2001, and enjoys romantic movies and spending time with family.
Pastors Michael and Connie have been married since 2004, and have 3 wonderful children (2 boys and one girl). They started off in the church as youth assistant/leaders, while being trained for 5 years under the founding pastors. Later, they became the Youth Pastors, and in April of 2017 became the lead Pastors of SOL Ministries (Sup of the Lord Ministries).
Their passion is in wanting to give God a good name, by representing Him through grace, love and mercy. They desire for everyone to know the glory and true faithfulness of the Lord, and truly believe that everyone is someone, no matter your background. Everyone matters and everyone deserves love.
They are a fun loving couple, who enjoy joking around and having a good time in relationships with one another, as well as ministering the Word of God straight forward and in truth.