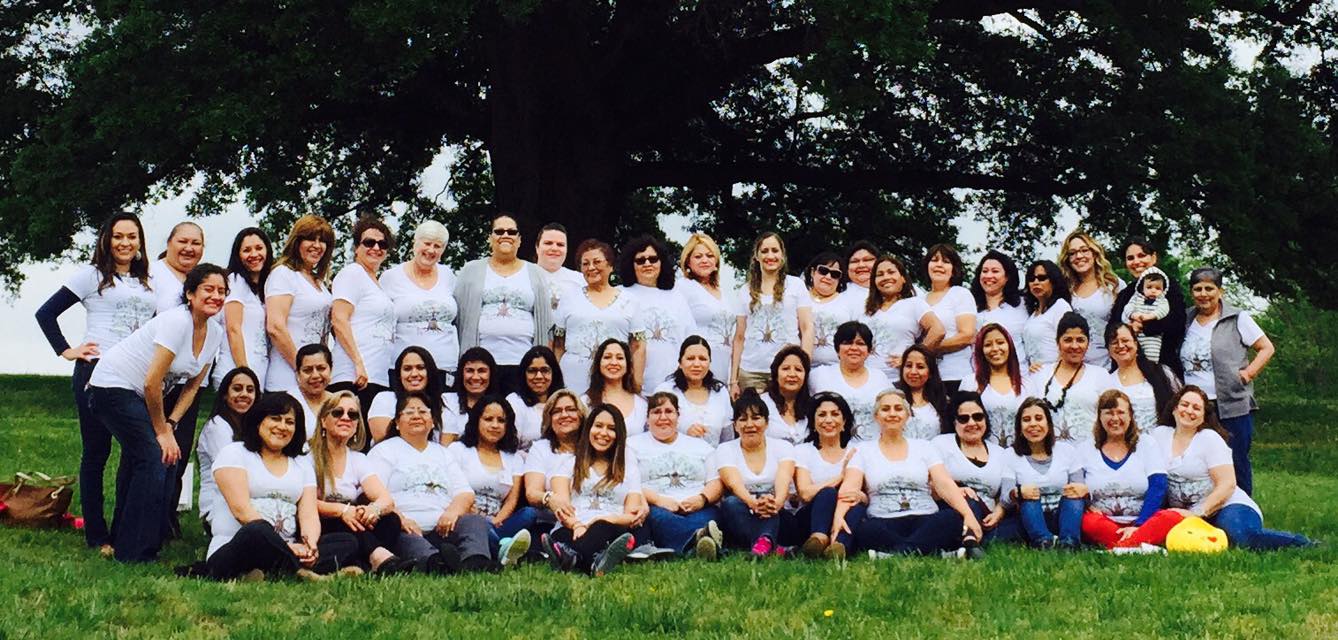 WOMEN'S RETREAT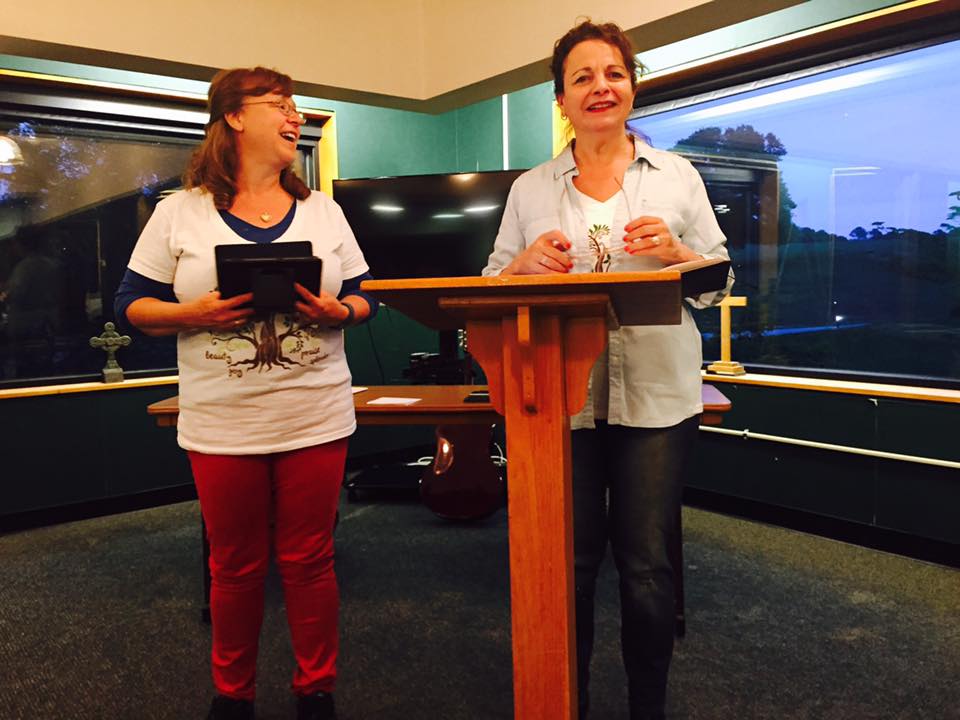 April 29 – May 1
 Hello everyone, just a quick report on how WONDERFUL the women's retreat was this past weekend.  We were VERY BLESSED in having Pastor Linda Leroux as our guest speaker and, believe me, she and the Christ in her did not disappoint as she taught on our being TREES OF RIGHTEOUSNESS, THE PLANTINGS OF THE LORD.
A couple of the highlights of Pastor Linda's teachings was the explanation of a tree's root system – as the roots are strengthened, they spread out and join with roots of other trees.  This strengthening, one to another, causes the whole body of trees to be strong and linked together, helping one another in their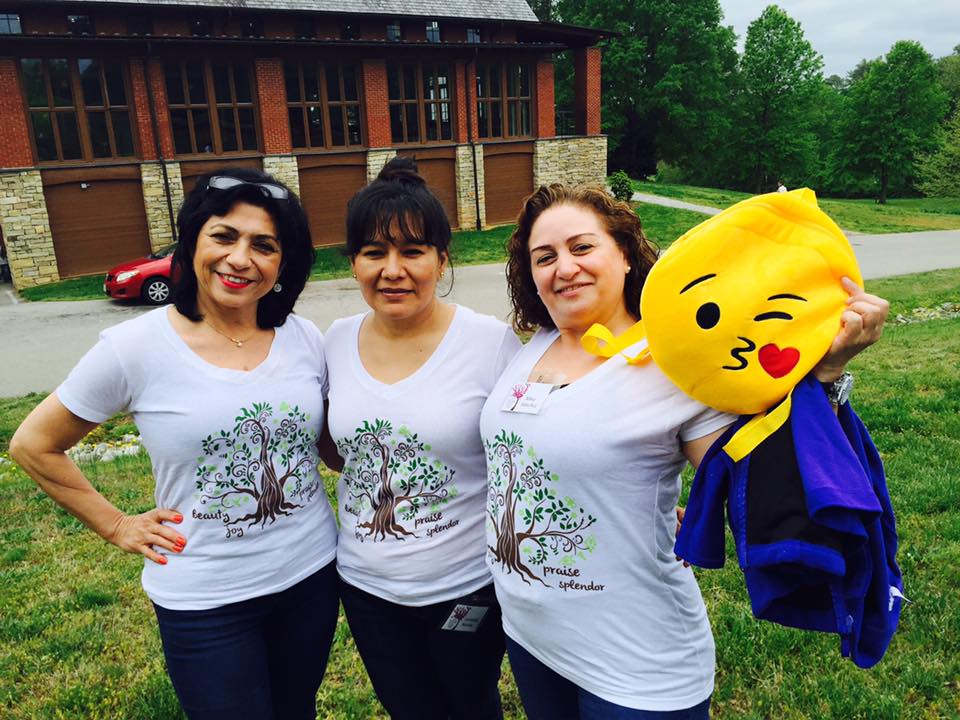 growing process – a little like us in the body, don't you think?  Also, this weekend was a time of "RE's" – Refresh; Restore; Rejuvenate; Renew.  I can attest that we ALL experienced the "RE's" of this REtreat!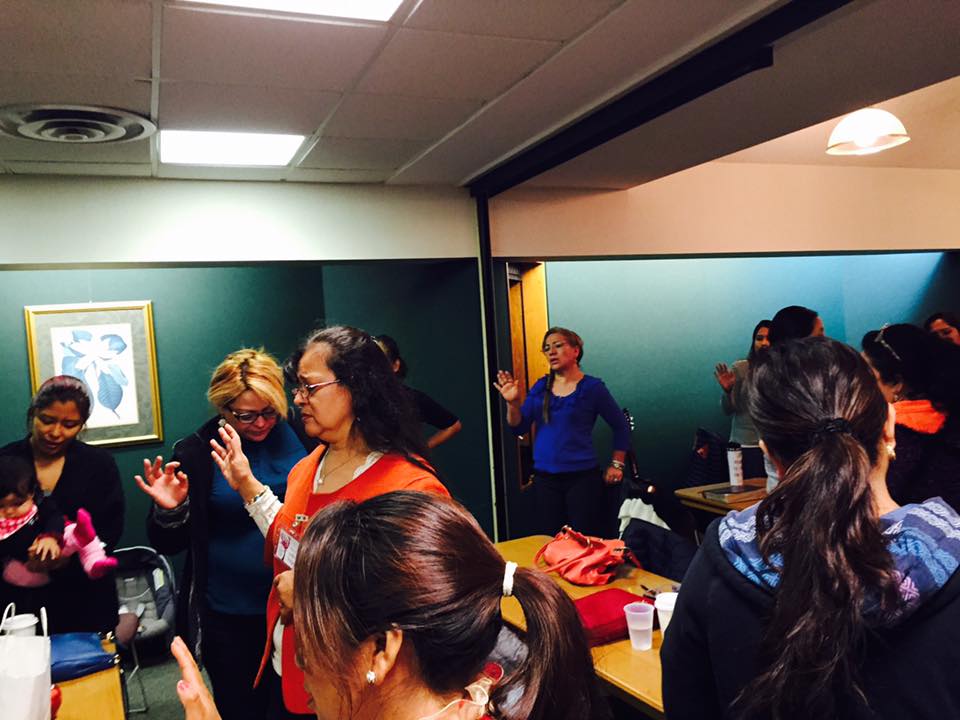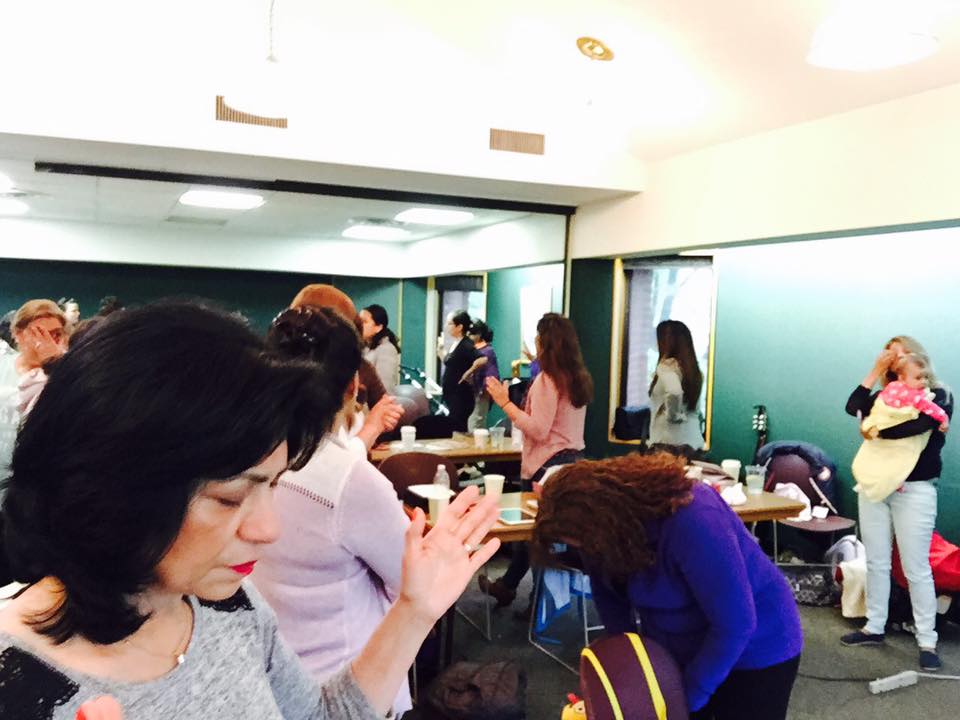 In addition, we all tasted new strength as the we, the women, began ministering to one another, truly showing the power of the Christ within ourselves – healings, freedoms, enlightenings – all took place during this time together.  We just want to thank all who took part, all who worked so diligently to bring this retreat about, and most of all we want to thank our Lord Jesus Christ for meeting with us in the Roslyn Retreat Center.